Our team is made up of diverse backgrounds, experience rich with industry knowledge.
"27 Degrees Consulting came in, problem solved, gave us solutions, and now everything is
running smooth."

Dr. Joey Tryon

D.O. Family Medicine Specialist
"Utilizing her experience in Six Sigma, Nancy reduced waste and improved quality. She
impacted change and developed practical solutions…she consistently demonstrated impressive tact, courtesy, analytical ability and initiative to meet demands."

John Rampone

Executive Director, Southcoast Health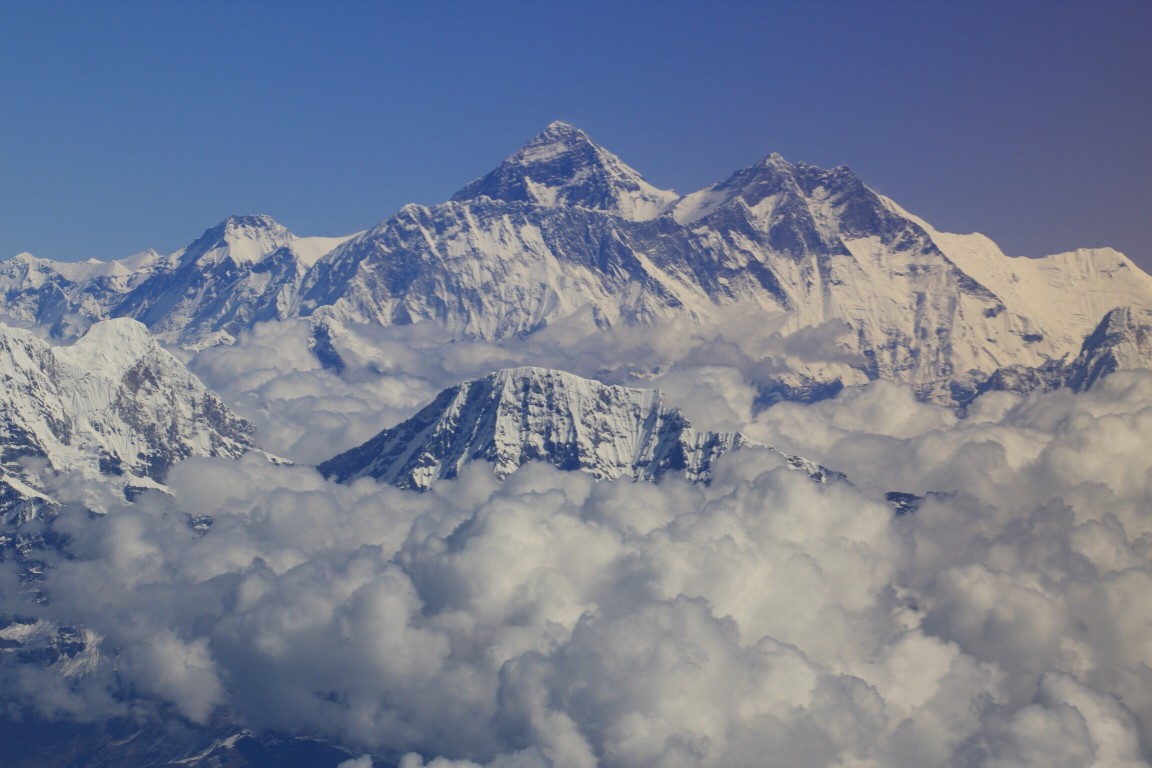 Our Philosophy
We realize transformation doesn't happen overnight; that an infrastructure needs to be systematically designed to sustain success. We also realize there are quick wins that will engage and motivate employees, inspire leadership, and generate loyalty within your consumer base. What we won't do is come into your organization with a "one size fits all" mentality. We are dedicated to creating a strategic plan built on your unique strengths and abilities.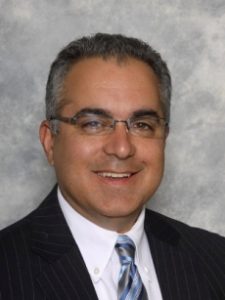 Dr. Chris Joncas, MD
Managing Partner & CEO
Dr. Christopher Joncas has spearheaded the patient experience movement for the organizations in which he has been affiliated. Throughout his career as a Medical Director, Internist, President of the Central New England Society for Post-Acute and Long Term Care Medicine, and CEO of 27 Degrees Consulting, Chris has championed patient centric processes within healthcare.
As a recognized expert on patient experience improvement and workflow optimization, he offers comprehensive strategies designed to provide the framework necessary for sustained success.
Recognizing that the fundamental elements of a great patient experience translates across industries, Chris has dedicated himself to carrying out his vision to "inspire and empower every person to deliver memorable moments of excellence."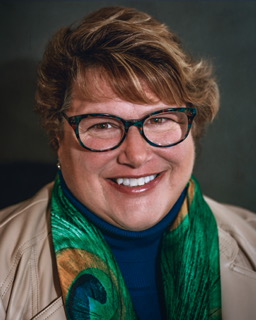 Nancy Medeiros, RN, MBA
Managing Partner & COO
Nancy Medeiros is a skilled strategist, facilitator and consultant whose insights are founded on 30 years of experience within the healthcare field. Nancy began her career as a medical/surgical nurse, expanding into management with a focus on operational excellence and customer service. She completed her 6 Sigma Black Belt certification in 2011, and began work as a quality manager in Emergency Services – later working as a practice performance improvement specialist across physician practices. She has successfully implemented process changes for improving patient experience and patient outcomes through knowledge of evidence-based practice standards and comprehensive patient experience strategies.
Nancy earned her Bachelor of Science degree in Nursing from the University of Massachusetts, Dartmouth and her Master of Business Administration from the University of Phoenix.